Fall Veggie actions are now available through the MSU student organic farm Community supported agriculture program. The season runs from August 26 to December 16 and offers members a wide assortment of fresh and organic produce, available via contactless pickup both on campus and at the farm, just south of campus. CSA members can also choose the option of adding to their share of weekly eggs provided by a former student of MSU's organic farmer training program.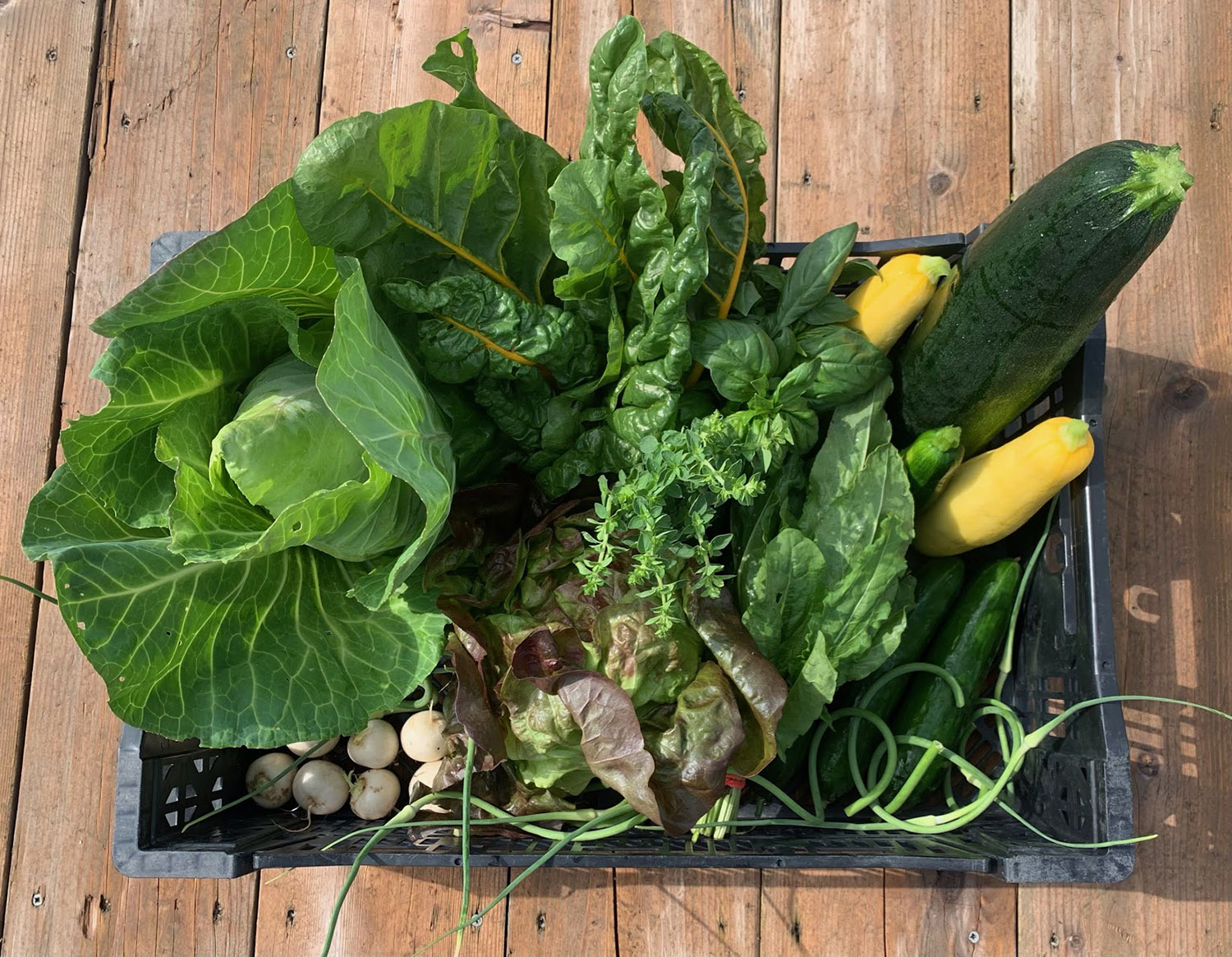 Fall CSA members can expect the season to start with an abundance of peppers, tomatoes, eggplants, summer squash and zucchini, cucumbers. As the weather cools, these crops gradually disappear and are replaced by garlic, winter squash, kohlrabi, daikon and other radishes, Brussels sprouts, leeks, spinach. and other green vegetables. Throughout the season, the actions will also include favorites like green salads, fresh herbs, broccoli, carrots, beets, onions and different kinds of cabbage.
Keeping the community safe and well fed is something the student team and student organic farm staff take very seriously. In 2020, additional protocols were put in place to minimize the risk of transmission of COVID-19. This included launching an online store, which offers fresh, seasonal produce, as well as organic eggs, pasture-raised meat products and honey from local beehives across the country. Michigan Pollinator Institute.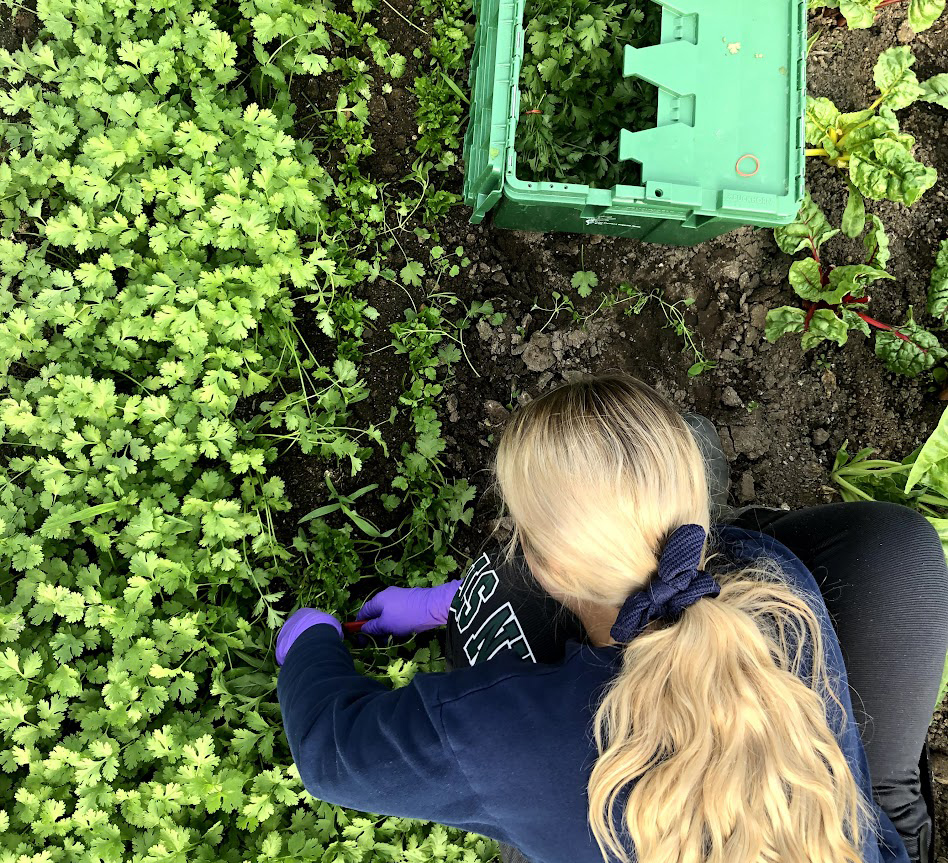 Anyone can purchase items from the online store throughout the year, but it's CSA memberships that are essential to keeping the student organic farm alive. Like most small organic farms, it relies on funds provided by the CSA to purchase seeds and supplies, make repairs and compensate their workers. Additionally, it is the financial heart that allows the farm to continue to provide transformational educational opportunities and support research.
To learn more and to register for the MSU Student Organic Farm Fall CSA, visit msuorganicfarm.org/csa.
MSU Student Organic Farm was established in 1999 by a group of MSU students to provide a place for students to come and volunteer, work, visit, and contribute to the development of the land and farm. Thanks to the vision and hard work of many, the farm continues to thrive and evolve. Over the years the farm has developed into a place where many different groups can engage in the cultivation of food and experiential learning opportunities through farming.